05-25-2017, 03:51 AM
Stephanie
Sheldon


Posts: 1,831
Joined: Mar 2014
Maya Road pins
Hey ladies, I know this is a SUPER old product but is there any chance you could get these in for me if they're miraculously still available?
I desperately need them for a DIY project I'm working on.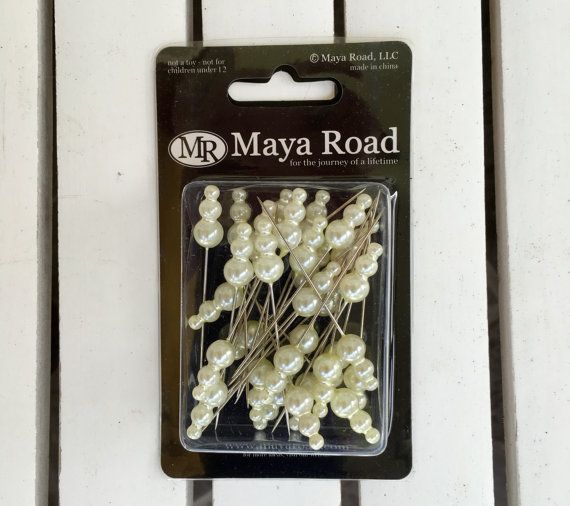 ---
Stephanie
http://skylinepaperie.blogspot.com
05-26-2017, 01:10 AM
tachita55
Design Team 2016


Posts: 1,085
Joined: Feb 2016
RE: Maya Road pins
Stephanie, I just ordered them, too... They are available!!
---
"Do What You Love & Love What You Do"





NATHALIE (aka Tachita55)
05-27-2017, 08:49 PM
ScrapHappy
Administrator


Posts: 9,444
Joined: Jan 2013
RE: Maya Road pins
I can't seem to find those pins on our supplier site Stephanie, sorry. I'm going to search on more place and let you know.
---
Joy


I'm a Nerd !
http://scrapbooknerd.com
User(s) browsing this thread: 1 Guest(s)