We Love to Hear from You!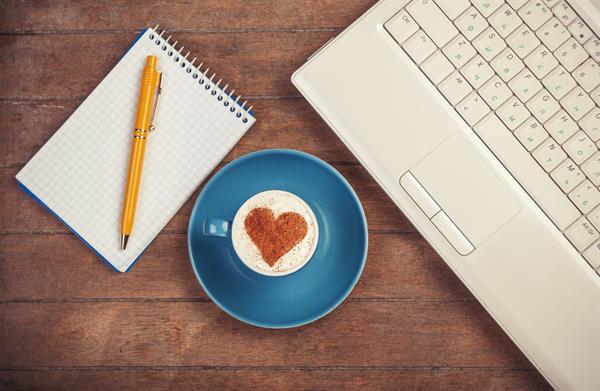 Here's what one of our customers recently sent us:
With all the lovely comments and special extras, (my door delivery, searching to see if you can get special request in etc) I would like you to know how much i appreciate the way you do business.
Another item I feel the need to comment on is your design team lead by Fleur, what a superb mix of talent. I can feel the energy of the team, they have really challenged me. New ideas and lots of activity have soared on this site. I am glued to this site at least once a day to see what they are up to! Fleur with her beautiful layering and choice of paper and colours that make her photo's and stories come to life, Monique with her subtle colours tender family pictures and an ever changing style, and Kim with her larger than life personality that shows through her bright and bold layouts. Wow! what a great bunch of gals you are! I just wanted to thank you for the ideas, inspiration, and motivation to try new techniques, and move out of my comfort zone with scrapbooking. Looking forward to a great year of scrapbooking!
Warm Regards
Cathy Andreana
Thanks, Cathy! We really love our Design Team, too. We feel our customers are kinda special as well!
---
← Older Post Newer Post →
---