Sketch Sunday l 01.13.19
2 photo layout Design Team projects general Layout sketches Scrapbooking sketch Sunday

I hope all of you are enjoying 2019 so far. As I mentioned in my last post, 2019 is going to be a busy year in my house. Because of that, the format of Sketch Sunday will be changing a little. I'll still be posting on Sundays but it will go down to one Sunday per month and there may only be a sketch without a full-color page to go along with it. I hope you'll stick with me!!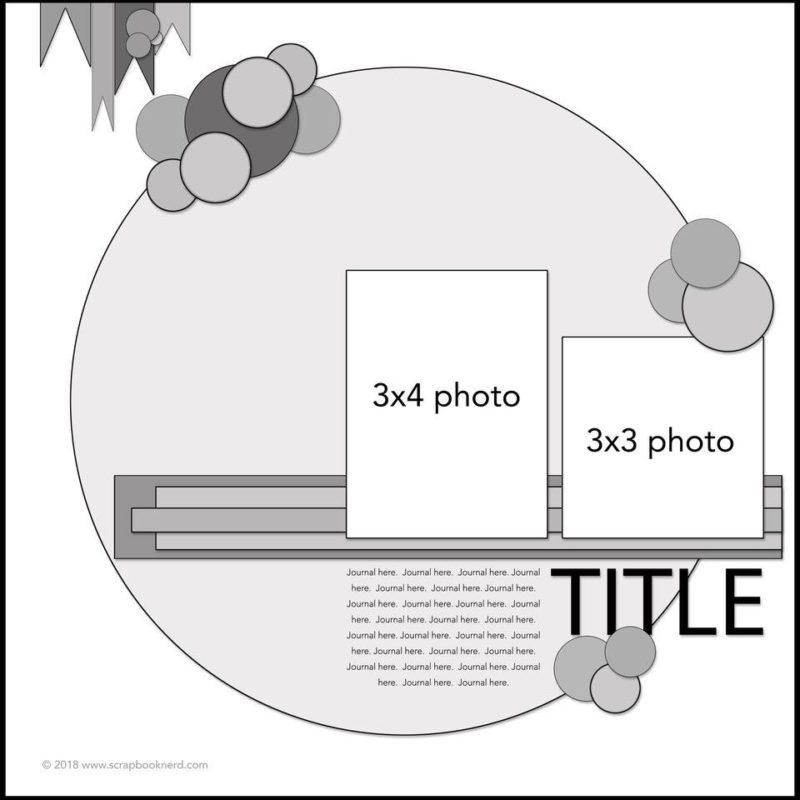 This week I am in San Juan Puerto Rico waiting to board a cruise ship with a great group of fellow scrapbookers so I'm bringing back a sketch from the past. This one features a single photo placed inside a large circle.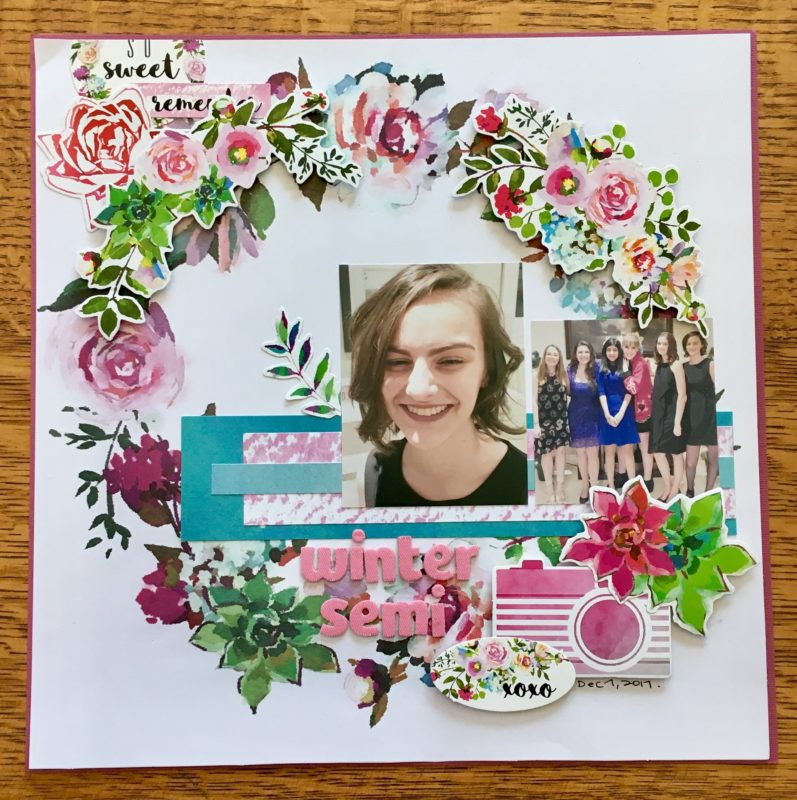 I trust you will find this sketch useful and I look forward to seeing your creations.  I'll see you all again in February!
---
← Older Post Newer Post →
---