Creative Team Weekly Digest
colors of fall Design Team projects Field Notes collection Free cut files general Inspiration Layout sketches Mari Clarke Mixed Media Nathalie DeSousa Nerd Academy New products Product Information Scrapbooking Tips & Tutorials Vicki Boutin Videos
Hi there!
The weather is cooling, the leaves are falling, PSL is back and we all are looking for our cozy sweaters… It is Fall, y'all!!   What a great time to enjoy nature, and all its splendor; this was the inspiration for this week's projects from our design team,  "Fall Colors".  So, let's see what they created, first up is Mari.
For fall colors week, Mari created an 8 1/2 x 11 Scrapbook layout using the Vicki Boutin Field Notes collection. Using the Art Crayons and Vicki Boutin stencils, Mari added some color to the white card stock. Some Irridescent Glaze was added through a stencil to create some texture on the layout.
Other stickers and die cuts from Field Notes have been added, as well as a strip of patterned paper to the top 1/4 of the layout. The black title piece has been added using the gorgeous phrase sticker sheets in black.
What a beautiful color combination and all the mixed media on the background.   Gorgeous layout, Mari.  Now let's see Milena's project.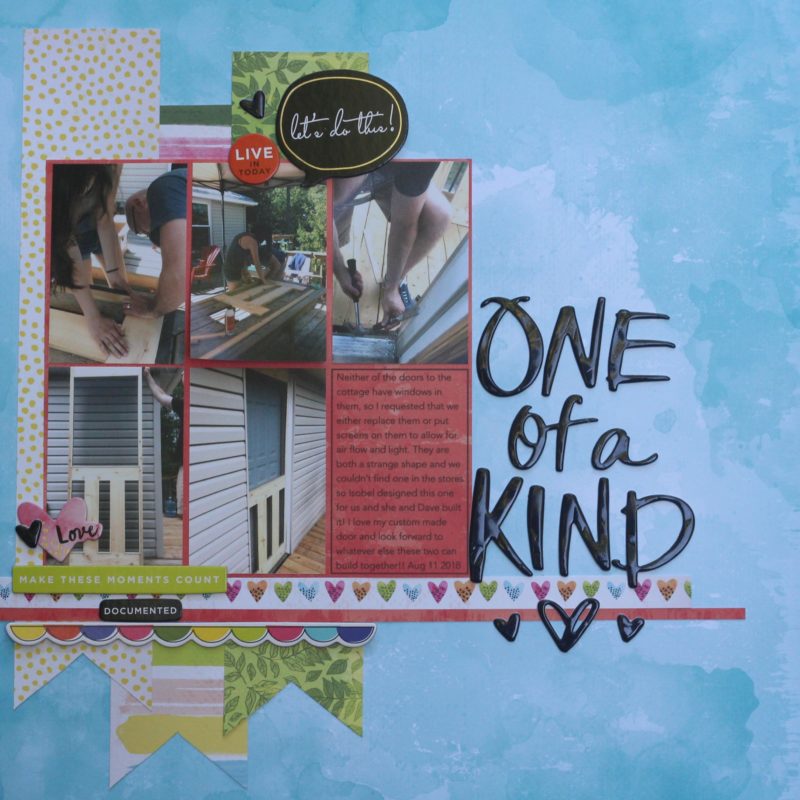 Milena was up on the blog this week with her take on this week' s sketch.   She also chose to work with VIcki Boutin's Field Notes collection and multiple Pictures.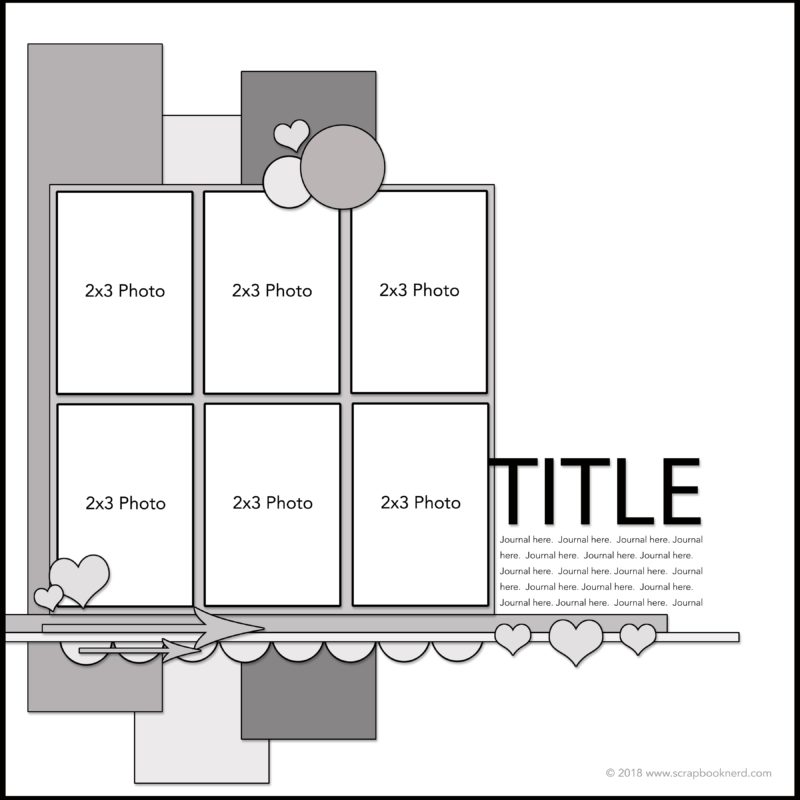 You can find all the details of her page on the Sunday blog post.  What a great sketch, and Oh, the possibilities!  Thanks, Milena; and now let's see what Nathalie created.
Nathalie was up on the blog's Tuesday Tutorial spot.  She chose to showcase how to create a color family for a multicolor background using Vicki Boutin's Acrylic Pop Paints.  You can find all the details and process video in the previous blog post.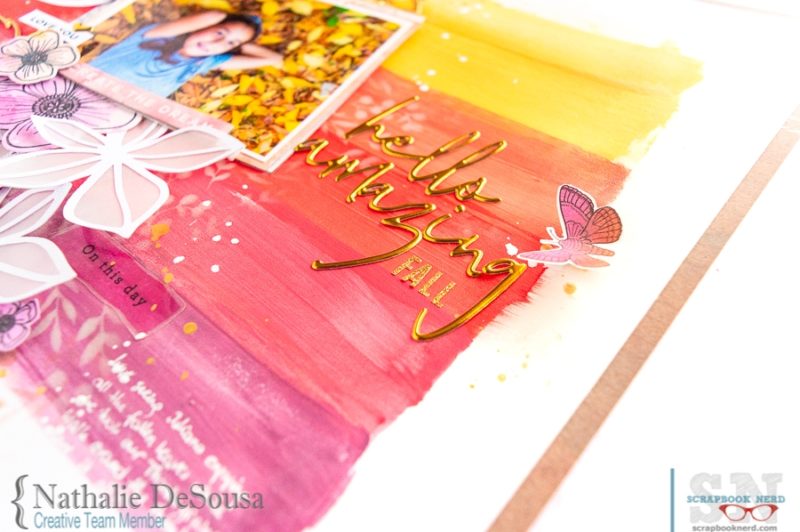 The color combo, all the stamped images, and the vellum leaves are the perfect canvas for the sweet picture of her niece.  Great layout, Nathalie.
Well, now it is time to use some of this inspiration on your projects.  Remember to check Scrapbook Nerd store for all the materials used in these projects.  There are so many new products arriving at the store, so make sure to stop by to check them all!
Thank you so much for visiting!

---
← Older Post Newer Post →
---